Jason's homepage
Ari and Leora's Homepage
Elana's homepage
---
(Some sections of this website are password protected. For access, please contact Jason.)

Welcome to Jason Feinsmith's home page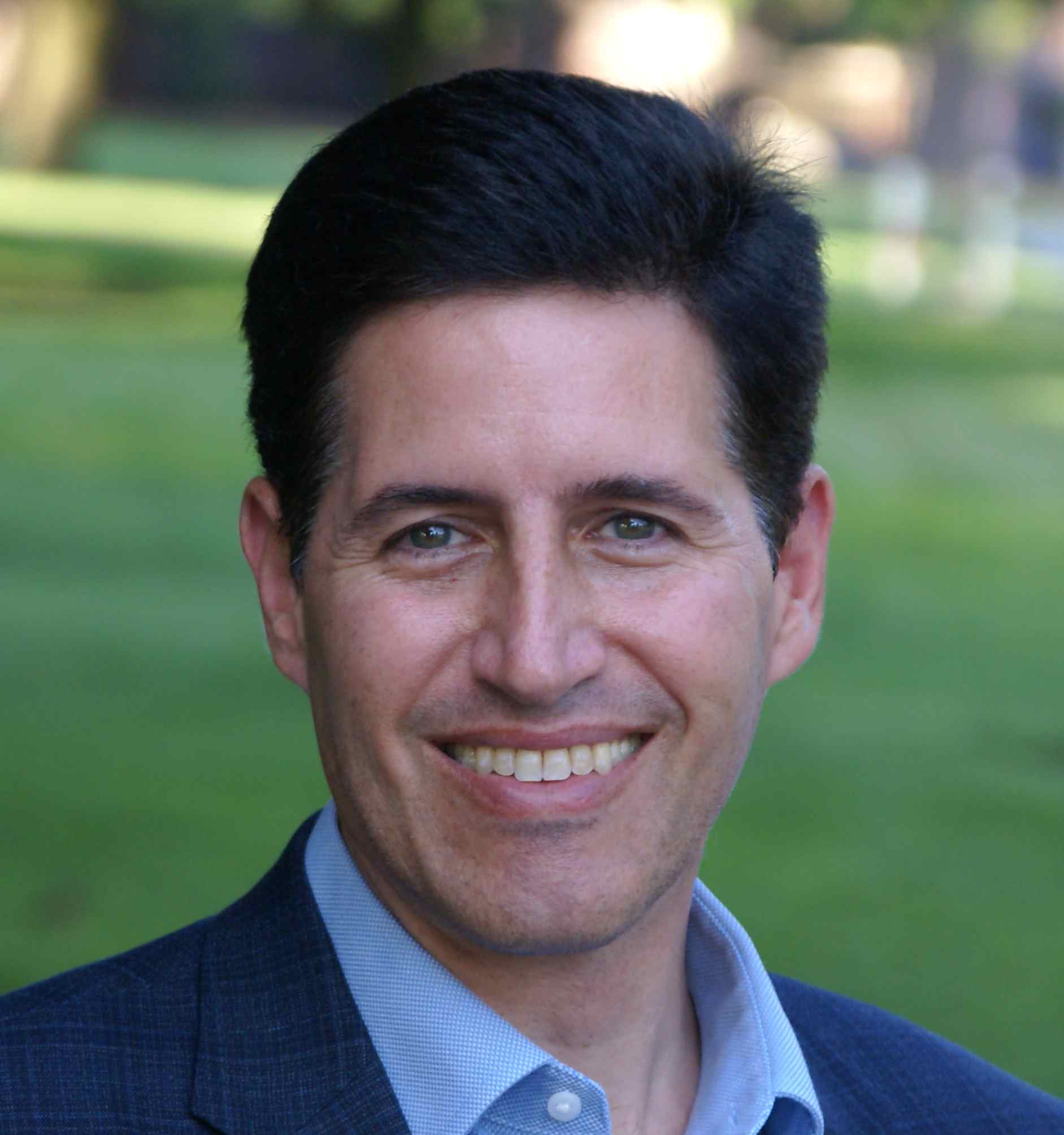 Vital Stats:
Status:
Happily married with 2 kids in Silicon Valley.
VP, head of Global Sales Engineering at Oracle (the central pre-sales demos organization)
Former Co-founder of Accomplice Software in Palo Alto (sold to Vertabase in 2008)
Stanford Degrees:
MBA and Masters in Engineering
with engineering focus in systems engineering and database implementation (Computer Science department)
Email:
j a s o n @ f e i n s m i t h . c o m
(This email address only works if you remove all the spaces, which are to avoid spammers.)
LinkedIn here
Elana & kids:


Hobbies and Interests: (Click the pictures for fun)


Public speaking engagements:


Miscellaneous: Thanks for stopping by!

---
Written by: Jason Feinsmith